Unawatuna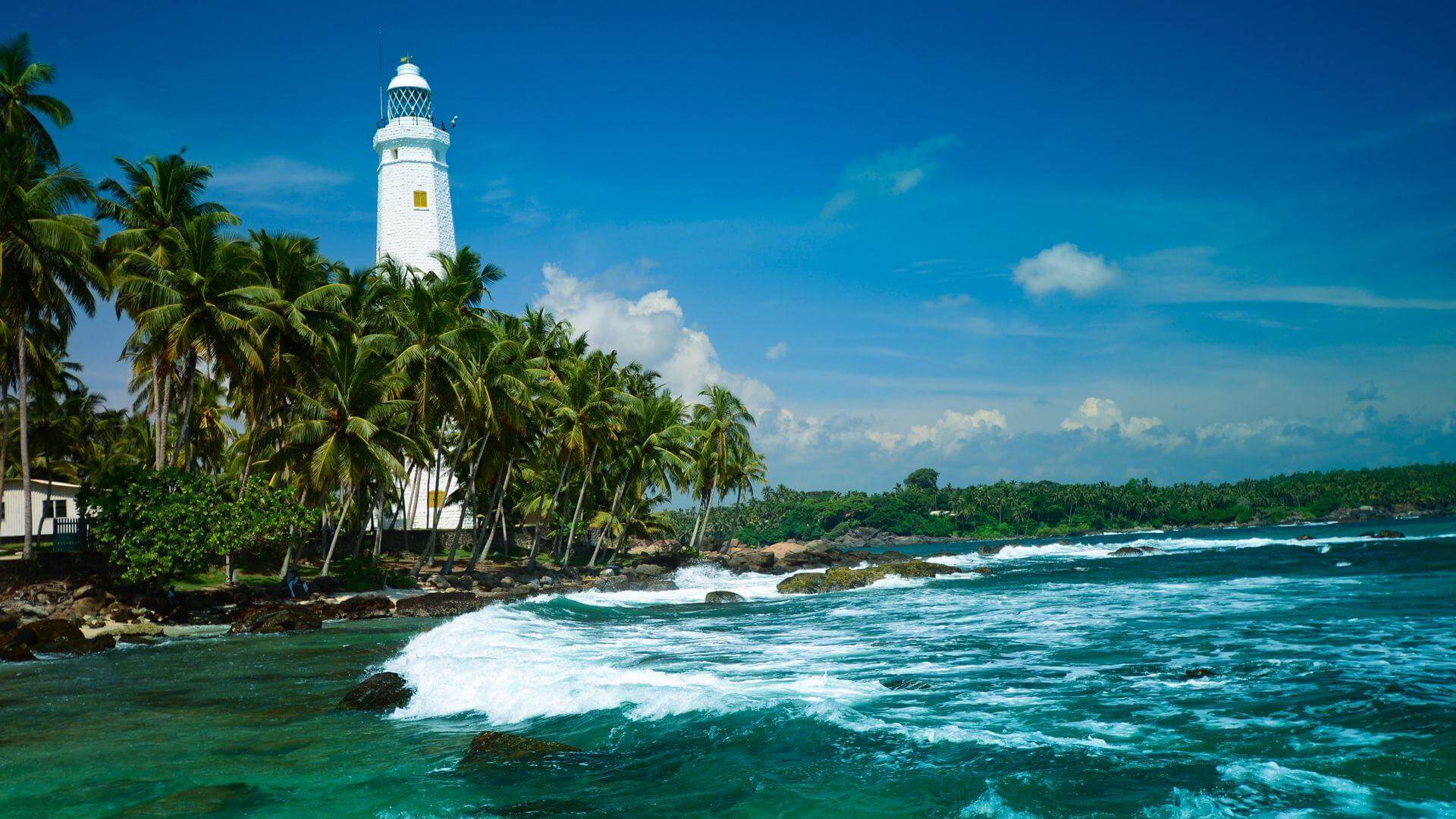 With palm-lined beaches, turquoise waters and a good selection of guesthouses and restaurants, Unawatuna is very popular with travellers.
Arugam Bay
Lovely Arugam Bay, a moon-shaped curl of soft sand, is home to a famed point break that many regard as the best surf spot in the country.
Nilaveli beach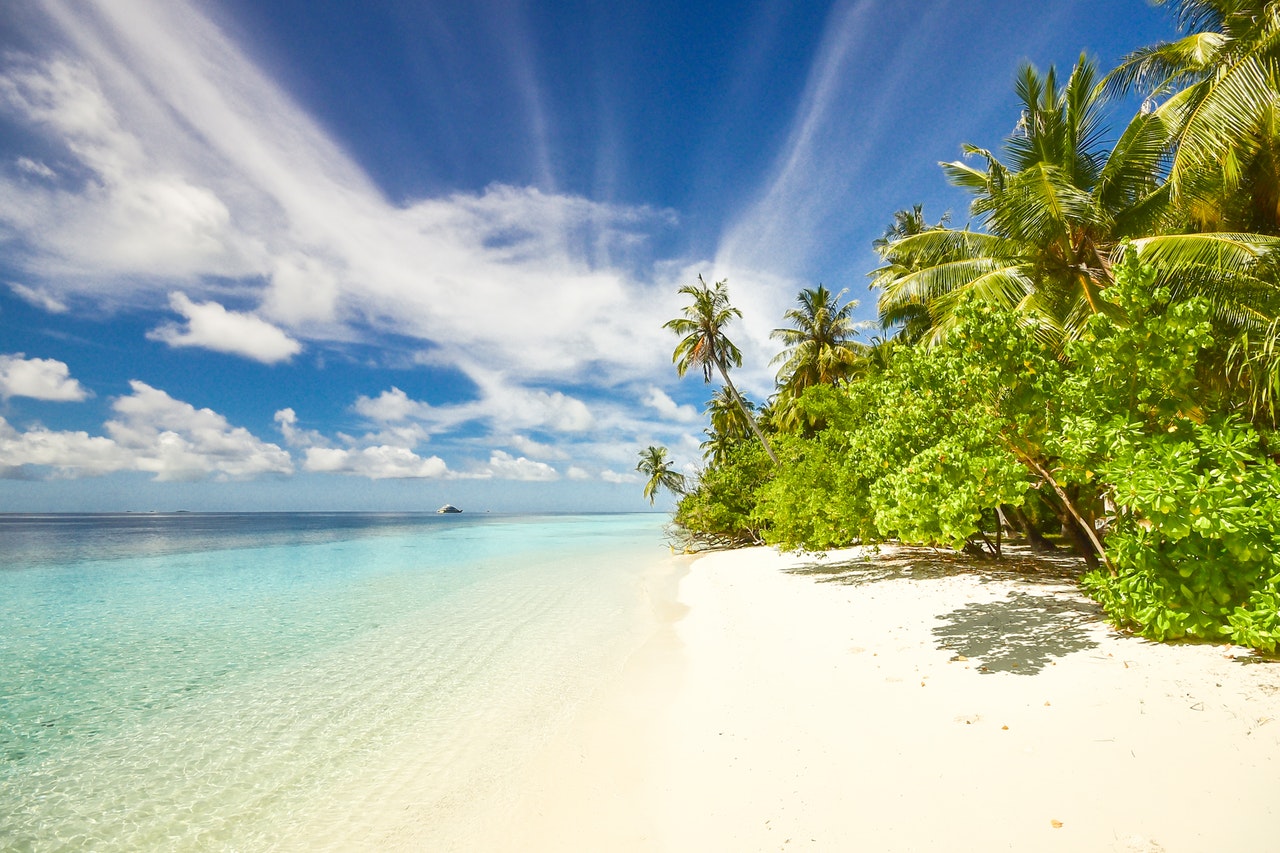 For years Nilaveli has been considered one of Sri Lanka's best beaches. It certainly has that feeling of paradise-island remoteness, with plenty of bending palms swaying over the golden sand.
Coral Sanctuary, Hikkaduwa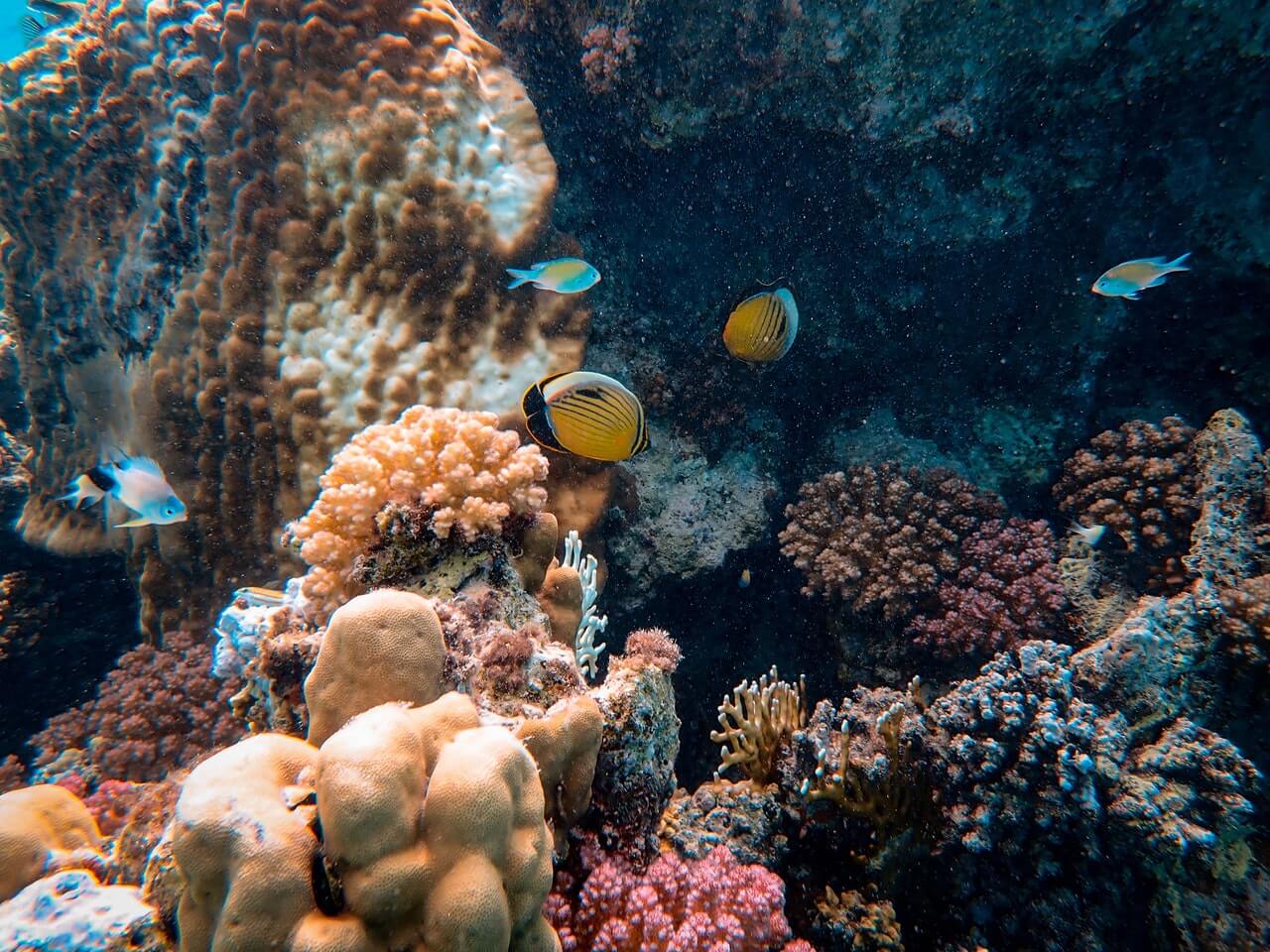 Encounter the underwater world at Coral Sanctuary, and admire a reef rich in colorful coral formations. You can explore the water by boat, or snorkel and swim with turtles and vibrant fish. Because of the 2004 tsunami and poor management, some coral and fish in the area have died in recent years. However, the sanctuary still shows plenty of magnificent flowering coral formations, and you can see the turtles year-round.