Leopards, elephants, whales, birdlife in abundance – Sri Lanka is a wildlife lover's paradise.
Yala National Park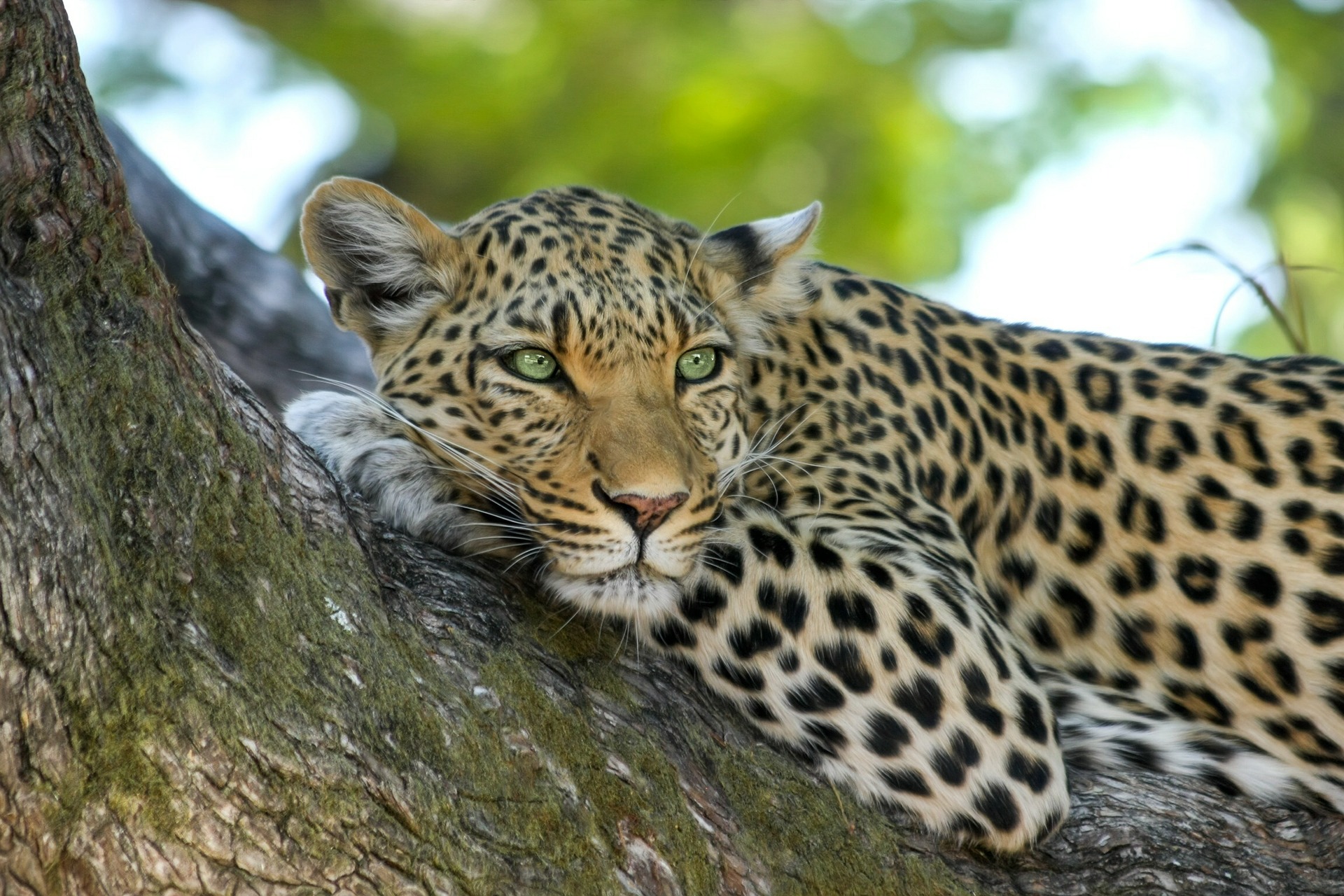 Yala (යාල) National Park is the most visited and second largest national park in Sri Lanka, bordering the Indian Ocean.
Wilpattu national park
Wilpattu National Park (Willu-pattu; Land of Lakes) is a park located on the island of Sri Lanka. The unique feature of this park is the existence of "Willus" (Natural lakes) – Natural, sand-rimmed water basins or depressions that fill with rainwater.
Kumana National Park
Kumana National Park in Sri Lanka is renowned for its avifauna, particularly its large flocks of migratory waterfowl and wading birds.