Anuradhapura
The ruins of Anuradhapura are one of South Asia's most evocative sights. The sprawling complex contains a rich collection of archaeological and architectural wonders: enormous dagobas (brick stupas), ancient pools and crumbling temples, built during Anuradhapura's thousand years of rule over Sri Lanka.
Samadhi Statue Anuradhapura
Samadhi Buddha statue is considered one of the best crafts made during the Anuradhapura era. Samadhi Statue is depicting the Dyana Mudra (Meditation Position) at mahamevna Park, Anuradhapura is regarded as one of the finest Buddha statues in Sri Lanka, situated amongst the extensive remains of the ancient religious city of Anuradhapura.
Aukana Buddha Statue
Aukana Buddha Statue in Asisa Mudra or the "posture of blessing" is carved out of a rock boulder. The statue is carved in the round connected to the back to the rock boulder. The delicate and skillful carving of the Buddha's robe humanizes and chastely reveals the underlying form of his body, while the face's impassive expression projects an aura of spiritual supremacy
polonnaruwa
Polonnaruwa is the first capital of Sri Lanka established in 11th century.Plan an amazing day trip to Polonnaruwa to explore the historic beauty of the land.
Dambulla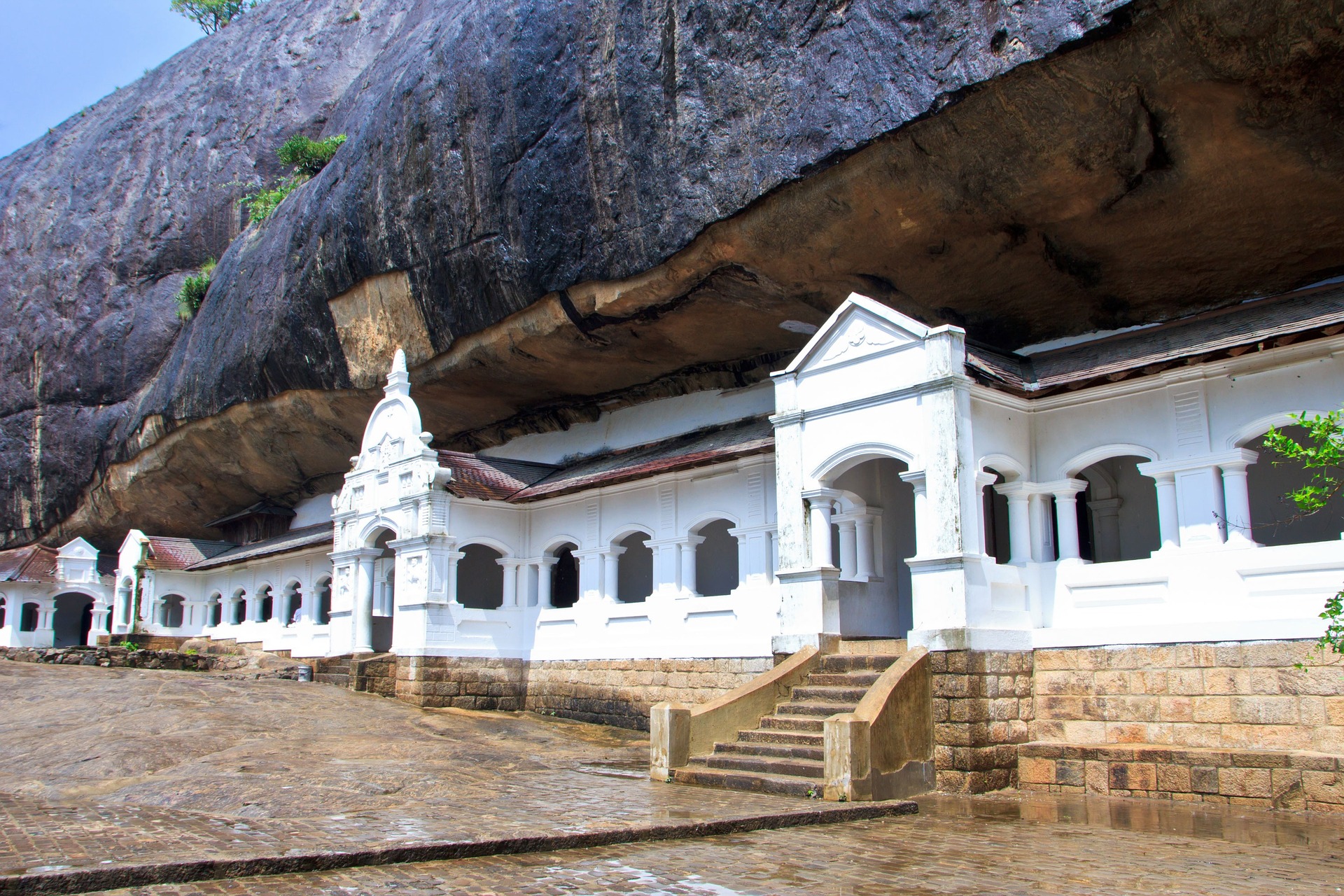 A sacred pilgrimage site for 22 centuries, this cave monastery, with its five sanctuaries, is the largest, best-preserved cave-temple complex in Sri Lanka.
Sigiriya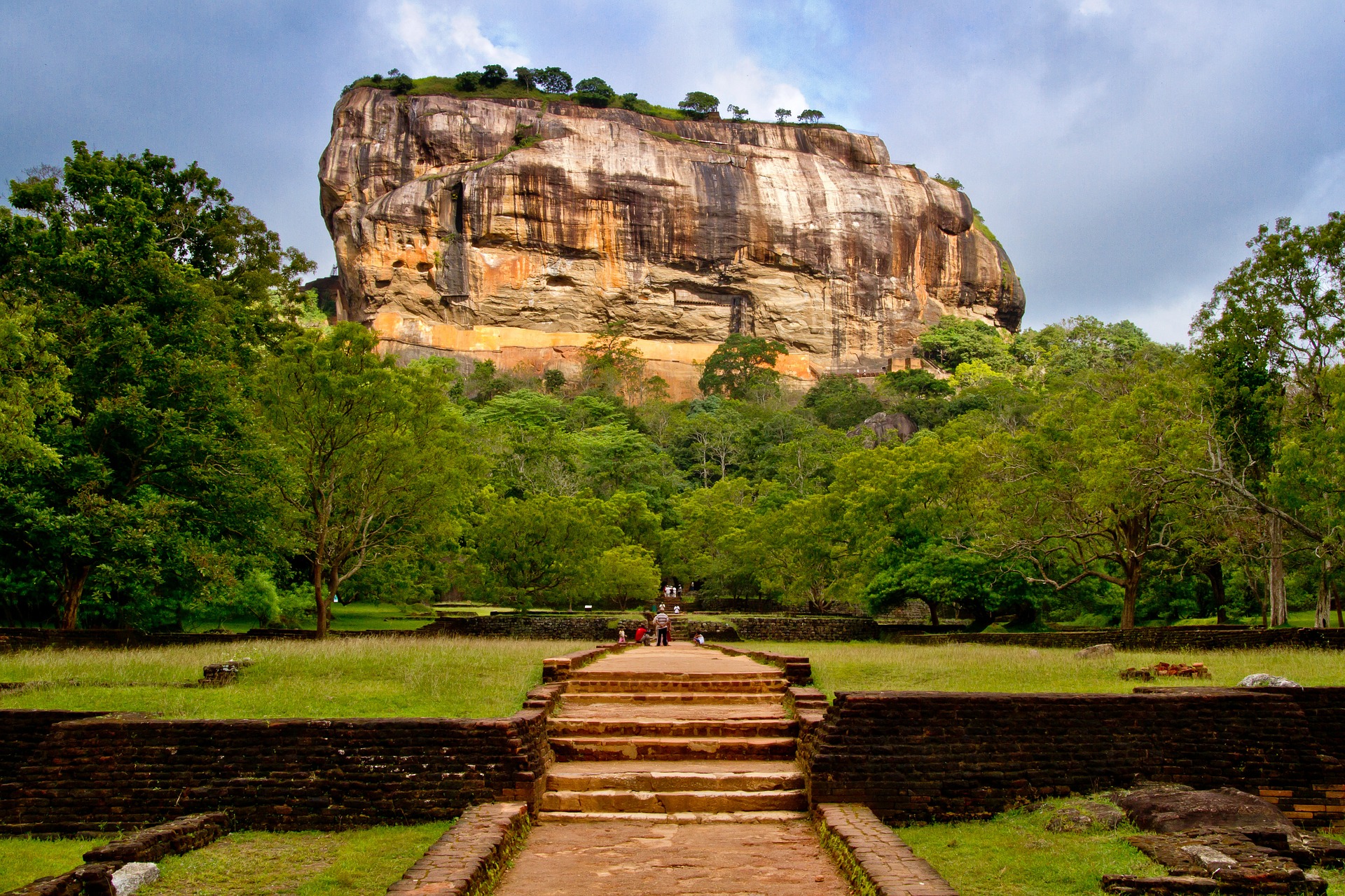 The "Eighth Wonder of the World", Sri Lanka. Sigiriya is one of the most valuable historical monuments of Sri Lanka.