Kandy is a large city in central Sri Lanka. It's set on a plateau surrounded by mountains, which are home to tea plantations and biodiverse rainforest. The city's heart is scenic Kandy Lake (Bogambara Lake), which is popular for strolling. Kandy is famed for sacred Buddhist sites, including the Temple of the Tooth (Sri Dalada Maligawa) shrine, celebrated with the grand Esala Perahera annual procession.
The train from Kandy is one of the most scenic journeys in Sri Lanka.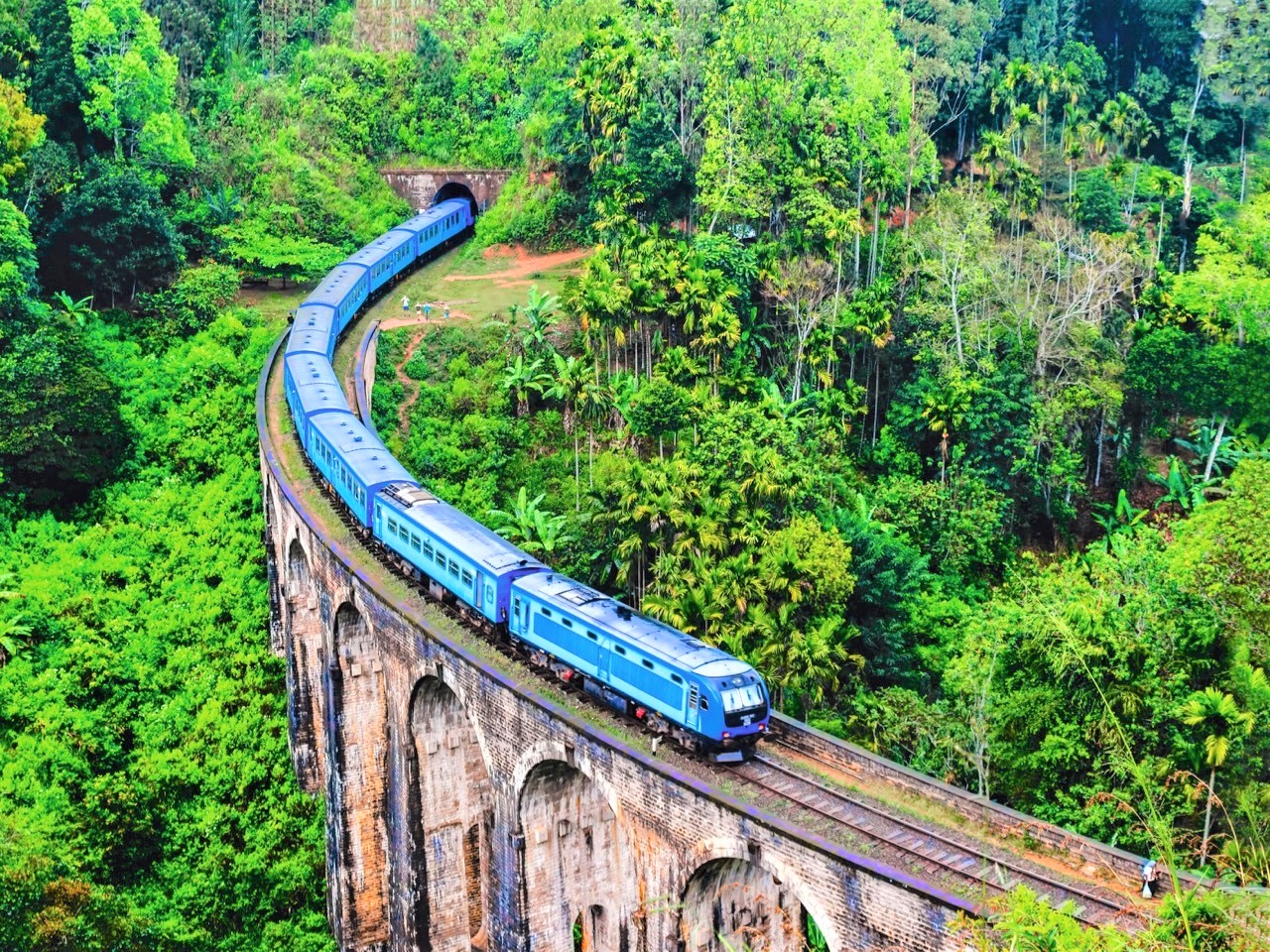 EXPLORE SRI LANKA'S TEA PLANTATIONS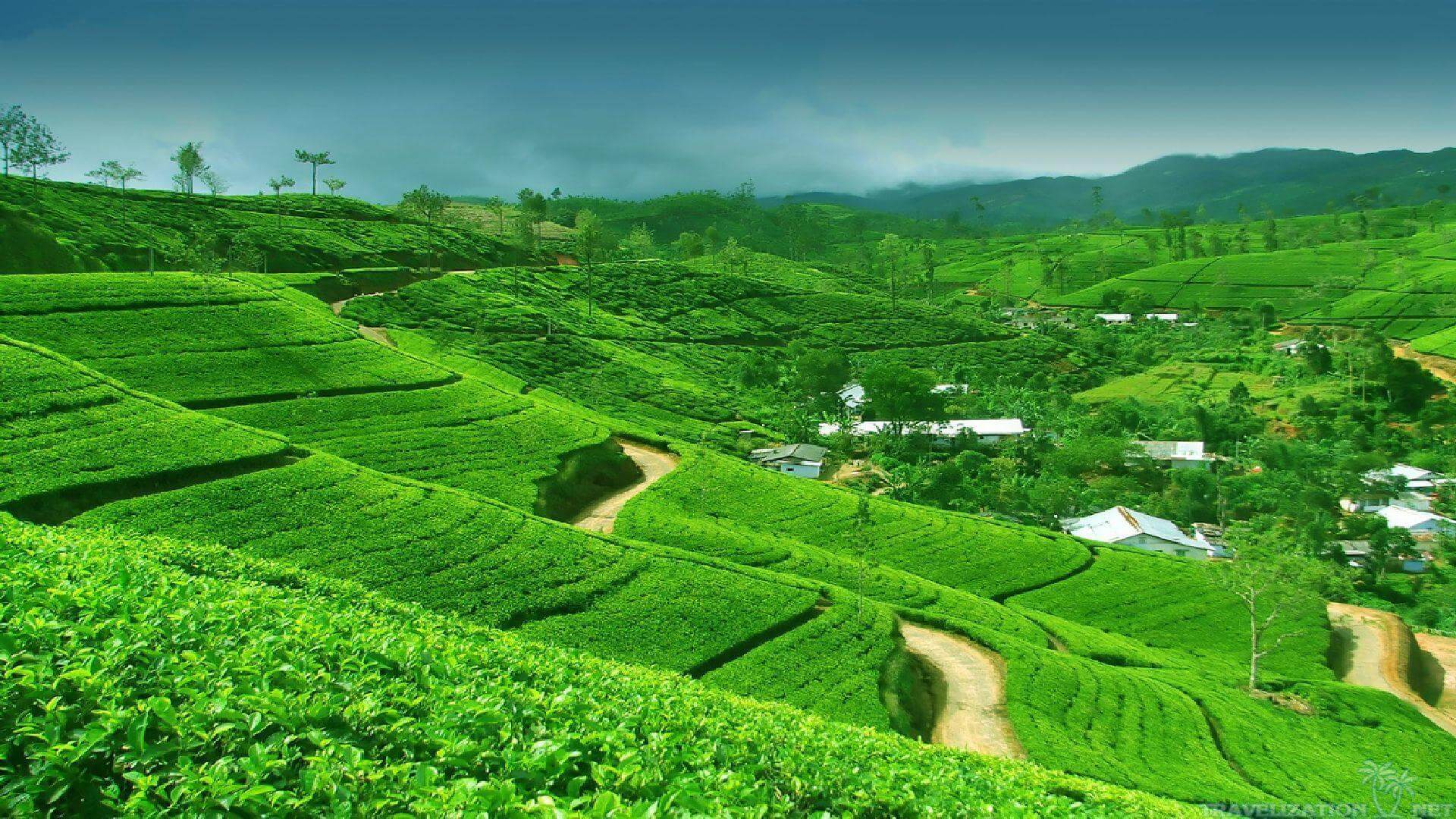 As the birthplace of Ceylon Tea, Kandy is also referred to as the hill capital and belongs to the Central Province of the Island. Tea in this region is grown along the surrounding hills covering an elevation of 2,000-4,000ft. This is not the highest elevation for tea growing in the island and the tea produced in this region is thereby labeled as mid-grown tea.
Peradeniya Royal Botanical Gardens
Peradeniya Royal Botanical Gardens, the finest of its kind in Asia, the largest of the botanical gardens of Sri Lanka, couldn't be better located. In the Mediterranean climate of Kandy, the gateway to the Central Highlands, the Gardens, at an elevation of 500 meters above sea-level, were tightly bounded on three sides by a loop of River Mahaweli (Great sandy river), the largest river of Sri Lanka.
Hakgala Botanical Gardens